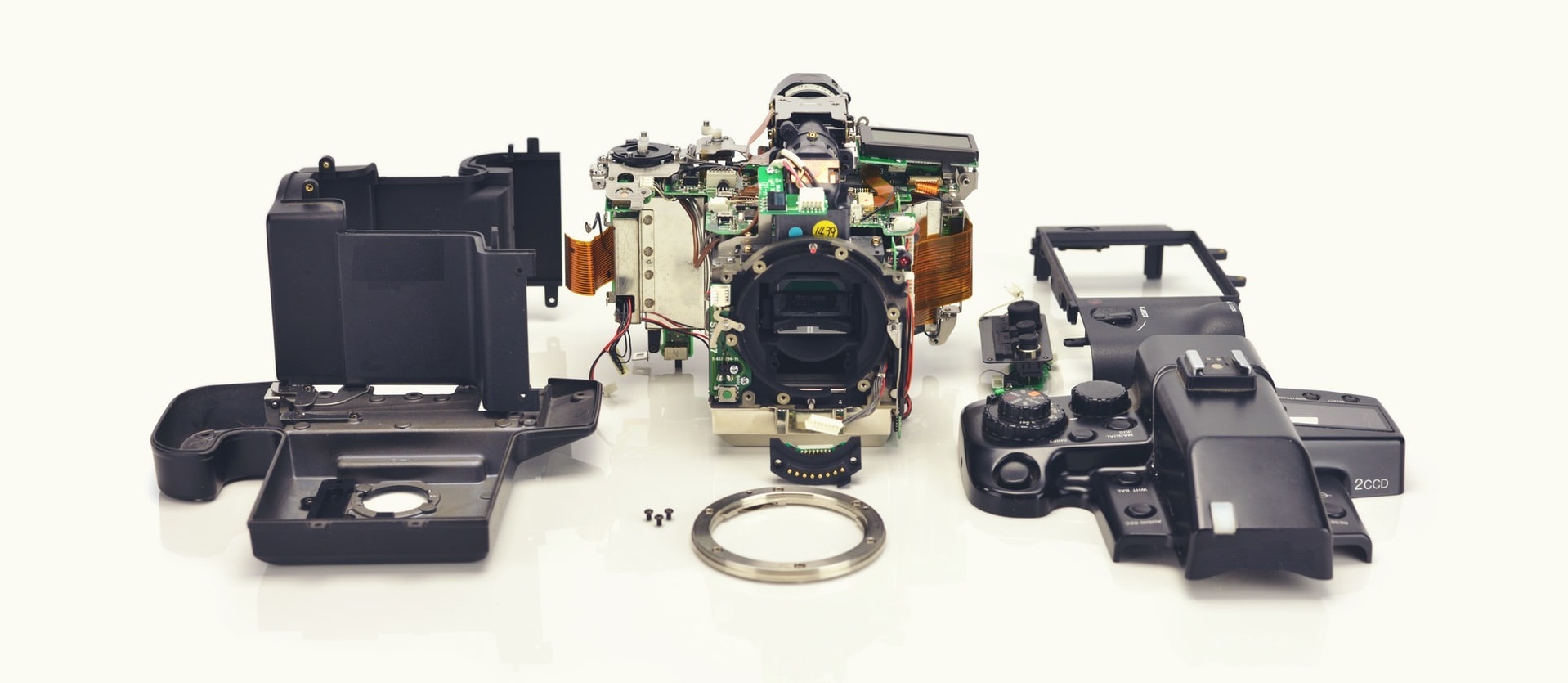 Gearbox Spare Part
Summer Auto Transmission has a wide range of gearbox spare parts, in addition to being a trusted name for gearbox services and gearbox reconditioning. Being a gearbox repairing and reconditioning specialist, Summer Auto Transmission maintains a stock of company gearbox spare part, original spare part, and re-engineered spare part.
Company Spare Part:
We have a wide range of our spare part, which is highly trusted in the market. Our spare part is designed to deliver durability and performance while keeping your car safe. Our spare part is made up of top-quality material, having the best design and multifunctionality. We have spare part available for almost every type of vehicle, from any brand or company. Our spare part is designed in such a way to be the perfect fit for the gearboxes of most of the cars out there and upgrade their performance. Our quality spare part not only keeps your car running safe and smooth, but also adds to your driving experience and the performance of your car. Because of our advanced hardening techniques, our spare part lasts longer than an average spare part, making us the most trusted name in the market when it comes to the provision of spare part. If you want to stick to the stock spare part of your car or brand, we also have a variety of original spare part available from all car manufacturers in the world.
Original Spare Part:
In addition to maintaining a stock of our spare part, we can also provide original spare part from the top brands in the world. We have top-of-the-line spare part from the biggest brands in the world stocked at all times, which can be provided and delivered to you right away. Suppose the spare part you are looking for is not easily available in the market or belongs to a brand that is either imported or is not very popular in the local market. In that case, Summer Auto Transmission can arrange it for you in no time. We have a well-connected network of dealers worldwide, which gives us instant access to any spare part from any brand in the world. Suppose the spare part you are looking for belongs to an obsolete model and is not available anywhere in the world. In that case, Summer Auto Transmission can re-engineer the available spare part to fit your needs.
Re-engineered Spare Part:
Rarely it happens that the spare part you are looking for is not available anywhere in the world. It can be because the car model is obsolete or the company ran short on production. In such a scenario, nobody can predict when the spare part you need will become available. It depends on your luck if you will even get it or not. But the problem with this is that cars do not run on luck. They need a spare part for their operation. Our gearbox experts can re-engineer an available spare part in such a scenario that is the closest fit to your requirement and transform it into just the right spare part for you. In this way, you can get any spare part for any vehicle, model, and company from us in no time.